Vinode Narain
Founder
Vinode Narain is a talented second-year MBBS student at the prestigious Lumhs University of Health and Sciences. Along with his medical studies, Vinode is also a skilled WordPress designer and developer. As the Founder and CEO of Medico Engineer, his aim is to provide free facilities to students, boosting their studies. Whether you need a website for your medical practice or are looking to streamline your operations through technology, Vinode has got you covered.
Naveed Narain
Co-Founder
Naveed Narain is an inspiring individual who is currently pursuing his 2nd year in Pre-engineering at Sindh Academy Umerkot. He is a highly motivated and driven person who is not afraid to pursue diverse interests and passions. Along with his brother Vinode Narain, Naveed has established Medico Engineer and has been making significant strides in this field.Aside from his work with Medico Engineer, Naveed also actively freelances, runs his own blog, and creates content for his YouTube channel. He is a jack-of-all-trades when it comes to various aspects of digital media and online presence. He is well-versed in web design, an AdSense expert, and has garnered a significant reputation as a skilled video editor.Originally from Tharparkar, Sindh, Naveed brings a unique perspective and approach to his work. His dedication and passion for all that he does make him a standout individual in the industry and a role model to those around him.
Media and Outreach Executive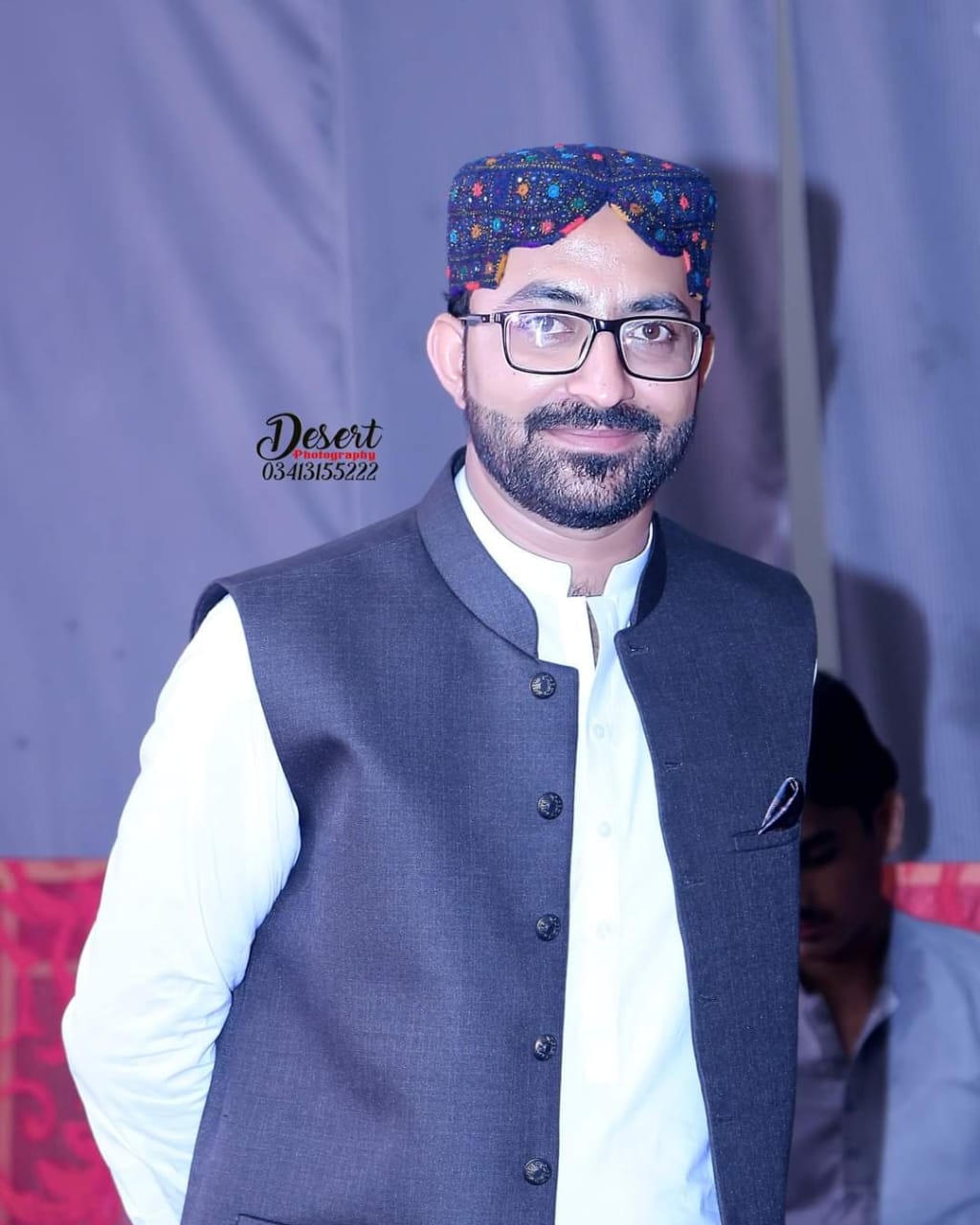 Kanwar Parmar
Media and Outreach Executive
Kanwar Parmar is an exemplary individual who is deeply committed to the betterment of his community in Tharparkar. His enthusiasm for social activism is evidenced by his impressive academic achievements - he is currently pursuing his LLB at the University of Karachi while also serving as the Media and Outreach Executive at Medico Engineer. With his remarkable skill set, Kanwar is able to raise awareness for different causes and promote the services of his organization while also remaining fully devoted to his academic pursuits. However, his contributions to his community do not end there - Kanwar's work experience with State Life Insurance has equipped him with valuable insights into the insurance industry, knowledge that he uses to inform his work as a social activist. It is clear that Kanwar Parmar is a highly motivated and accomplished individual who is set on making meaningful, positive impacts on the world around him. Any organization would be fortunate to have him as a part of their team.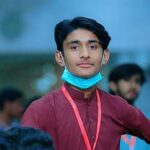 Adeeb Narain
Social Media Manager
Adeeb Narain is a gifted young individual who is determined to achieve his goals by pursuing his passion for the legal profession. Despite being a student in his second year of pre-medical studies, he has managed to find time to nurture his dream of becoming a lawyer. He has invested his talents and abilities in various ways, including working as a social media manager for Medico Engineer. In this role, he puts his exceptional communication and creative skills to good use in promoting knowledge to the public. Despite his busy schedule, Adeeb remains committed to his dreams and is always looking for ways to improve himself. His dedication and hard work are an inspiration to many..
Sooraj Kumar
Content Writer
Sooraj Kumar, a diligent and dedicated individual, is currently pursuing his journey towards excellence by delving deeper into the field of medical education. He has successfully completed the first year of his MBBS program at LUMHS Jamshoro, and is currently progressing with great strides in his second year of studies.One of Sooraj's remarkable strengths is his outstanding command over the English language. This mastery over the language has enabled him to showcase his exemplary skills in content writing. From crafting engaging blog posts to formulating informative articles, Sooraj has demonstrated his expertise in developing quality content that captivates and educates readers.
Ghulam Rasool Nohri
Youtube Manager
Ghulam Rasool Nohri is a bright and ambitious individual hailing from the district of Tharparkar. He is currently pursuing his dream of becoming a medical professional as a 2nd year MBBS student at Liaquat University of Medical and Health Sciences. Despite the rigor of his academic pursuits, Ghulam is also passionate about creating and managing online content. His exceptional experience with YouTube channels has allowed him to curate and develop the popular channel, Medico Engineer. Through this channel, Ghulam shares his wealth of knowledge and insight regarding medical technology and engineering, providing valuable information to interested viewers around the world. Ghulam Rasool strives to continue to grow both his academic and personal pursuits, and is dedicated to making a positive impact in his community and beyond.
Bhalji Seendhal
Senior Content Reviewer
Bhalji Seendhal is a diligent and focused individual, currently pursuing a degree in Bachelor of Medicine and Bachelor of Surgery (MBBS). He is currently in his second year of studies at the esteemed Liaquat University of Medical and Health Sciences (LUMHS). In addition to his academic pursuits, Bhalji also holds an important position as Senior Content Reviewer at Medico Engineer. This position involves a great deal of responsibility, as Bhalji is tasked with reviewing and editing medical content to ensure accuracy and precision. His attention to detail and commitment to excellence make him an especially valuable asset to the team. Despite these professional accomplishments, Bhalji remains grounded and dedicated to his academic and personal growth, consistently striving to improve his skills and expand his knowledge base.
Ramlal Valasai
Graphic Designer
Ramlal Valasai is an exceptional individual who is dedicated to pursuing excellence in both his academic and professional life. He is currently pursuing his second year in MBBS at Lumhs Jamshoro, where he is excelling in his coursework and working towards his goals of becoming a successful medical practitioner.In his capacity as the Founder and CEO of Prestigious Testing Service (PTS), Ramlal has shown remarkable skills in leadership, strategy, and execution. He has led his team to deliver high-quality testing services for students and professionals alike, earning him the reputation of an innovative entrepreneur.Furthermore, Ramlal is also a talented Canva designer. His expertise and creativity in designing have helped him to create stunning graphics, logos, and ads for various businesses and organizations. His commitment to excellence is evident in all that he does, and he is truly an asset to his community and the world at large.
Ayoob Ali
Academic Advisor
Dr. Ayoob Ali Samejo is an exceptional individual currently pursuing his second year of MBBS at Lumhs University Jamshoro. He is not only academically talented, but also possesses various other extraordinary qualities. Dr. Samejo has a unique blend of talents that distinguishes him from others. In addition to his studies, he is currently serving as an Academic Advisor for the well-known educational platform, Medico Engineer. As an Advisor, he helps aspiring students to achieve their goals and inspires them to work towards their dreams. His guidance and support are highly valued by the students and the platform in general. With his diverse set of skills and achievements, Dr. Ayoob Samejo is a role model for many. He is a true inspiration to all those who aspire to excel in various areas of their lives.