"Medico Engineer" is an online platform launched by a team of dedicated students from renowned universities of Pakistan, under the leadership of our founders Vinode Narain and Naveed Narain. We have come together with a shared passion for education and technology, to create a comprehensive resource hub for students. Our platform aims to support students in their academic journey by providing free access to study materials, practice tests, past papers, scholarship updates, and valuable information.
What is the Aim of Medico Engineer?
Aim of Medico Engineer is to level the playing field for all students by providing equal opportunities and access to high-quality educational resources. We understand the challenges students face when preparing for exams like MDCAT, ECAT, general university tests, and general assessments such as IBA and NTS. Therefore, our primary focus is to provide free and easily accessible resources that help students excel in their exams and achieve their academic goals without any financial burden.
Through Medico Engineer, we aim to:
– Provide comprehensive test preparation resources, including free MCQ tests and quizzes tailored for exams like MDCAT, ECAT, and general university tests.
– Compile and offer past papers for exams such as MDCAT, ECAT, general university entry tests, and general assessments like SPSC, IBA, and NTS etc.
– Keep students updated about various scholarships and financial aid opportunities to alleviate the financial burden of education.
– Publish informative and insightful blog posts covering a wide range of topics, including admissions, exam tips, study strategies, and career guidance.
– Offer free study materials and handcrafted notes prepared by our team of dedicated students and subject experts.
– Launch a free testing service in the future exclusively designed for MDCAT, ECAT, and general university students, providing practice tests and performance analysis.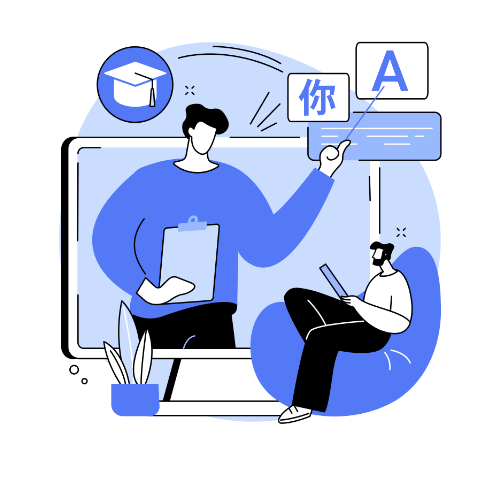 What is the Vision of Medico Engineer?
The vision of Medico Engineer is to empower students by making education easily accessible and providing them with the necessary tools to succeed. We envision a vibrant online learning community where students can enhance their knowledge, improve their skills, and gain confidence in their abilities. We strive to create an inclusive platform that supports students from various backgrounds and helps them unlock their full potential. At Medico Engineer, our vision is to provide a platform that empowers students with knowledge, support, and resources to excel in their academic pursuits. We believe in the transformative power of education and strive to make learning an enjoyable and accessible experience for all.
Frequently Asked Questions...