How to Fix the Android 14 Storage Bug on Pixel Phones
If you have a Pixel phone and you recently updated to Android 14, you might have encountered a frustrating issue that prevents you from accessing your media storage or Can No longer Access Files. This bug can also cause your device to reboot with a factory data reset message, which can result in data loss if you accept it. In this post, we will explain what causes this bug, how to prevent it from happening, and how to fix it if you are already affected.
What causes the Android 14 storage bug on Pixel phones?
According to Google, this bug affects Pixel 6 and later models that have both received the Android 14 update and have multiple users (other than the primary user) set up. Multiple users include users, guests, restricted profiles, and child users. However, it does not include having more than one Google account within the primary user or work profiles.The bug can occur when the primary user tries to access the media storage, which is shared among all users on the device. Depending on the device, this can result in the primary user being unable to access media storage, or the device rebooting with a factory data reset message. If this message is accepted, data that is not backed up can be lost, and if it is declined, the device repeatedly reboots with the "Pixel is starting" message.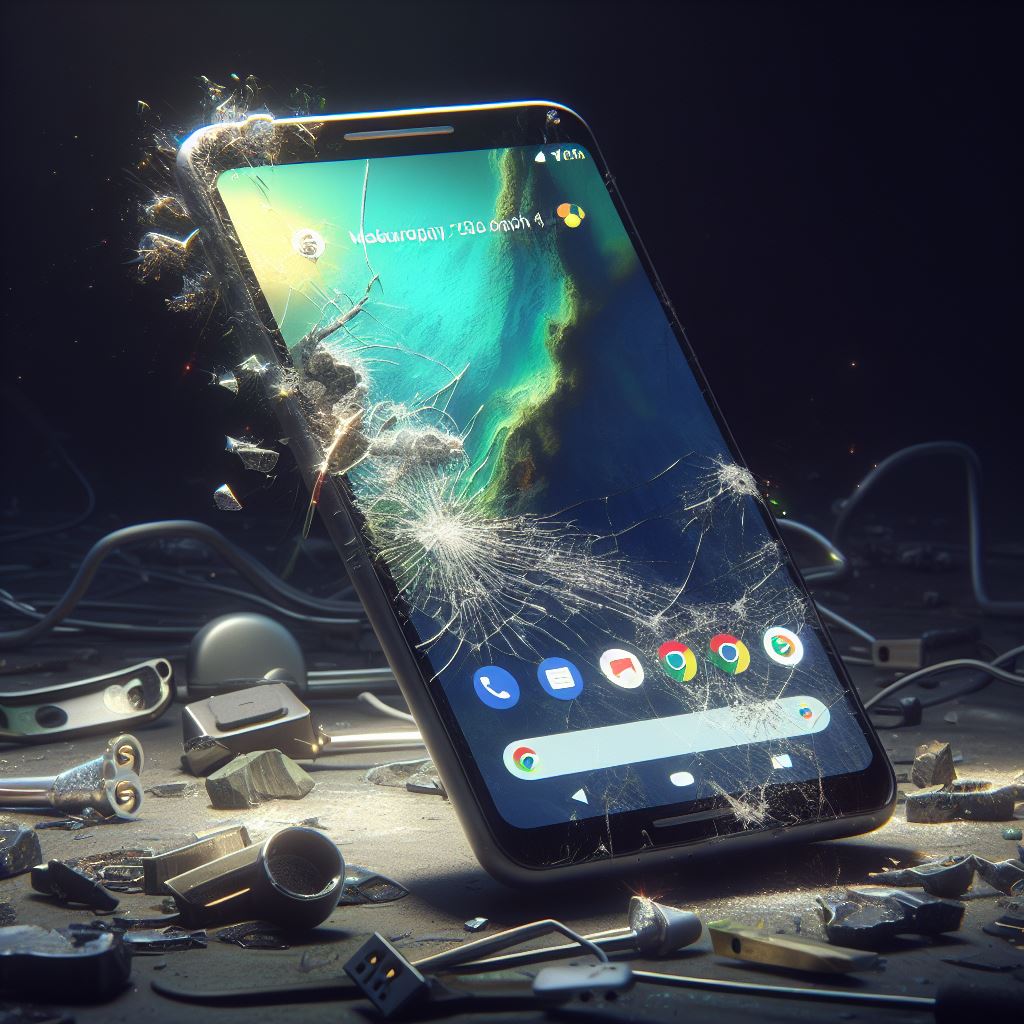 How to prevent the Android 14 storage bug on Pixel phones?
Google has already rolled out a Google Play system update to help prevent this bug from being triggered on additional devices. To install this update, open Settings > Security & privacy > System & update > Google Play system update. The latest version we are seeing today is October 1, 2023. For all other users, including those that factory reset their device, Google says to avoid creating or logging into a secondary user on the device until the OTA update is available.
How to fix the Android 14 storage bug on Pixel phones?
If you are already experiencing this bug , don't panic. Google is working on a system update that will repair the issue and restore access to media files without requiring a factory reset. Google is also investigating methods that may be able to recover some data for devices in a "Pixel is starting" boot loop. However, this seems more tentative: "We'll provide more information as soon as it is available: Google Support"
In the meantime, you can try some of the following solutions that have worked for some users:-
Clear the cache and data of the Media Storage app. To do this, go to Settings > Apps & notifications > See all apps > Media Storage > Storage & cache > Clear cache and Clear storage.
Boot your device into safe mode and then restart normally. To do this, press and hold the power button until the power menu appears, then press and hold the Power off option until the Reboot to safe mode option appears, then tap OK. To exit safe mode, simply restart your device.
Use a third-party file manager app to access your media files. Some users have reported that they can still access their media files using apps like Solid Explorer or Files by Google.